Coronavirus
Due to the Coronavirus outbreak and the resultant uncertainty, I have made the decision to cancel all Federation events for 2020.
Main Sponsors

Grounds Maintenance Equipment For Professionals
Click here to visit Dennis Mowers or here to visit Dennis Mowers on Facebook
Click here to visit Sisis or here to visit Sisis on Facebook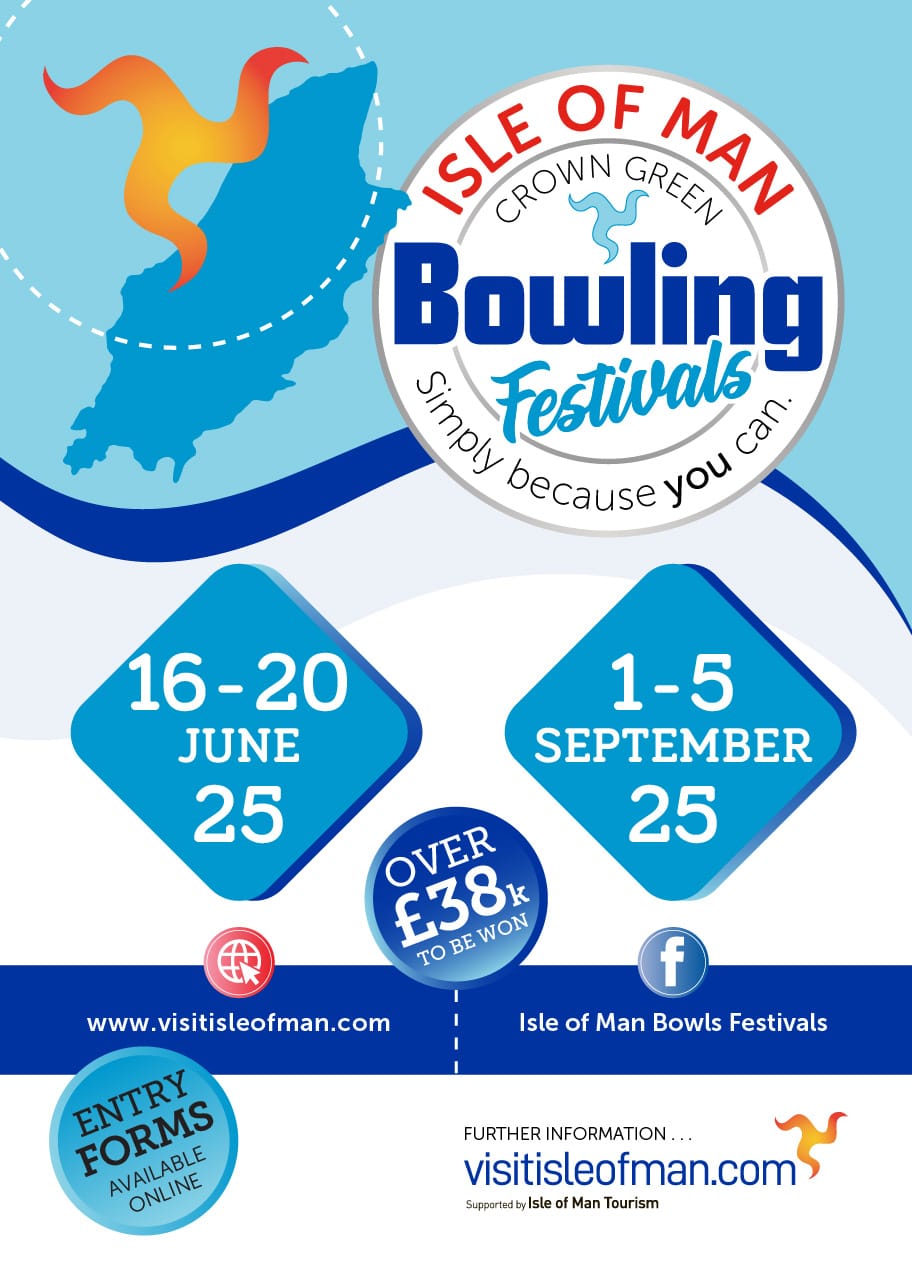 Isle Of Man
Open Crown Green
Bowling Festivals
2020
22nd-26th June (cancelled)
07th-11th September (planned)
Click here to visit
Isle Of Man Crown Green Bowling Festivals
Lyndene Hotel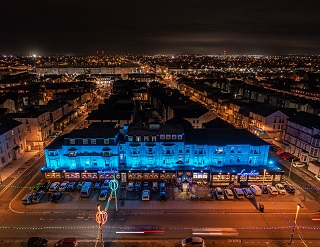 303-315 PROMENADE BLACKPOOL FY1 6AN
01253 346779
The Lyndene hotel is one of Blackpool's most poular and busiest hotels. We are open all year round and situated in a superb promenade location.
Over 141 en suite bedrooms, 3 lifts, 3 licenced bars, and 2 air conditioned cabaret lounges with entertainment every night of the year.
Click here to visit
Lyndene Hotel
TSH Garden Machinery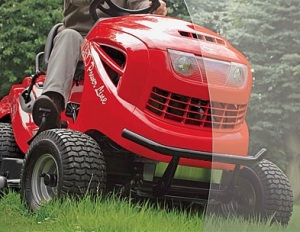 104 Hornby Street, Bury, Lancs, BL9 7HD
0161 763 9714
Sales, spares, service and repairs.
Cylinder mower specialist.
Service providers to bowling clubs, cricket clubs, sports facilities and professional contractors.
Click here to visit
TSH Garden Machinery
Safeguarding
We in The Federation are fully committed to the safeguarding and welfare of our youth, juniors and vulnerable adults.
This policy is in accordance within the guidelines laid down by CPSU and NSPCC. In light of the serious information that continues to come to the fore regarding allegations of abuse in other sports, we would advise anyone who has any concerns, historical or current, to contact their County Safeguarding Officer. The National Safeguarding Officer is Paul Ashmore, 46 Silverbrook Road, Liverpool, L27 1XJ. Email:paulashmore2011@hotmail.co.uk Mobile:07702347360. Alternatively on behalf of the Federation you can contact me in strict confidence and any information will be passed to the relevant authorities.
Tel 07860358283 or email dkay189@gmail.com or visit www.safeguardingbowls.org.
David Kay (DBS certificate number: 1647254550)
Brian Holgate's Federation Focus.
Click here to view all reports including 2019.
Facebook link
Click here.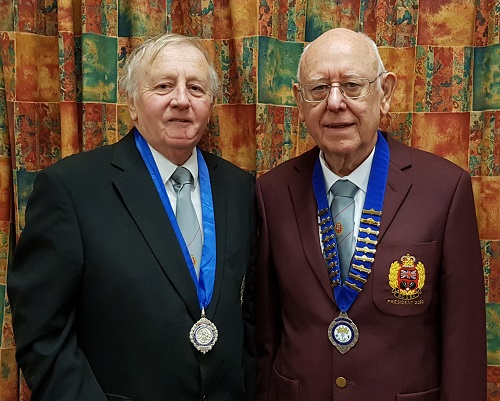 Congratulations to Ken Howarth, our Junior/Youth Officer on being elected President of BCGBA for 2020.
Congratulations also to David Williams, Deputy President BCGBA representing Greater Manchester.
Latest News
<! AGM>
A G M 2020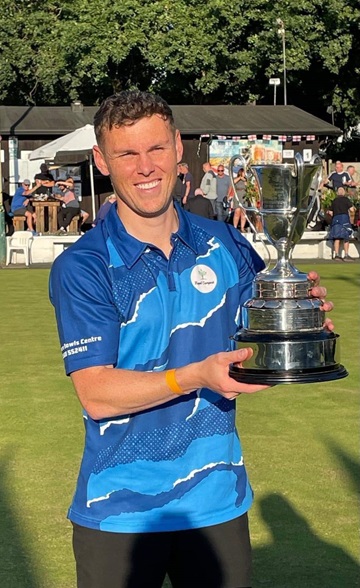 AGM 2020 will be conducted by e-mail on 31st October.
<! President 2020>
President 2020
Peter Hodgkinson will act as President in 2020. A fitting figure head to our organisation, Peter is now Honorary Life President in recognition of his services over the past 19 years.
<! CHAMPION OF CHAMPIONS>
Champion of Champions 2020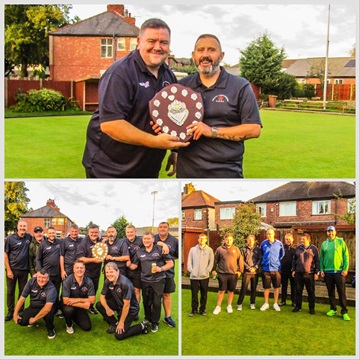 Group matches to be played at Tarleton BC and Fox Lane Sports Club with the Final on the Eagle and Child Leyland.Date 20th September 2020.
Click here to visit Results page.
<! NATIONAL LEAGUE>
National League 2020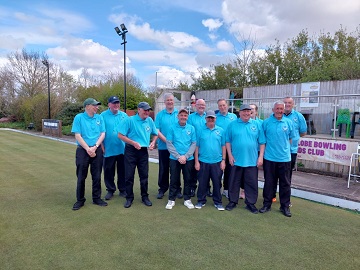 Bolton Federation Team 2019
National League 2020 welcomes new Affiliates and takes our numbers to 41 teams taking part. A warm welcome to Eccles DP Federation. East Lancs B and Burton B.
Click here to visit Results page.
<! FEDERATION YOUTH AND JUNIOR TOURNAMENT 2020>
Federation Youth and Junior Tournament 2020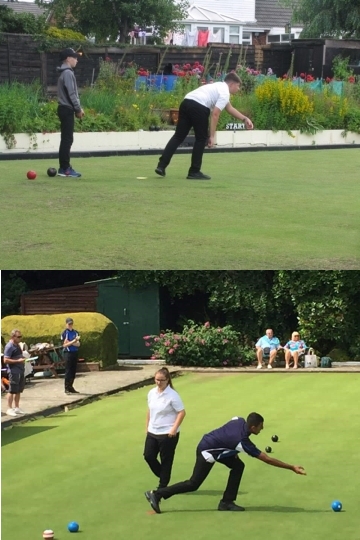 Will once again be played in the Leyland Area on the 3rd May and 5th July. Fox Lane Sports Club, Farington Conservative Club and the Eagle and Child have all offered their facilities free of charge once again.
<! TEAM KNOCKOUT 2020>
Team Knockout 2020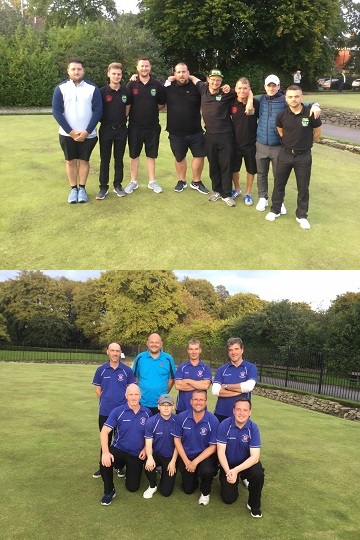 Will be hosted by Mid Cheshire in the Northwich Area and organized by Stuart Greenhalgh. Will take place on the 6th September.
Click here to visit Results page.
<! OVER 55's MERIT 2020>
Over 55's Merit 2020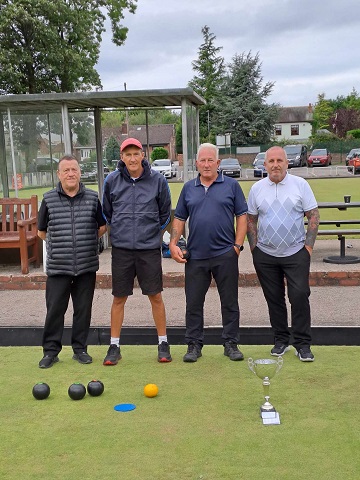 Will be played on the 7th August at Garswood Hall Nicol Road Ashton in Makerfield, WN4 8LU. Entries are still being taken. £5.00 to David Kay by text to 07860358283 Mail to fedbowls@gmail.com or by messenger.
Click here to visit Results page.
<! INDIVIDUAL MERIT 2020>
Individual Merit 2020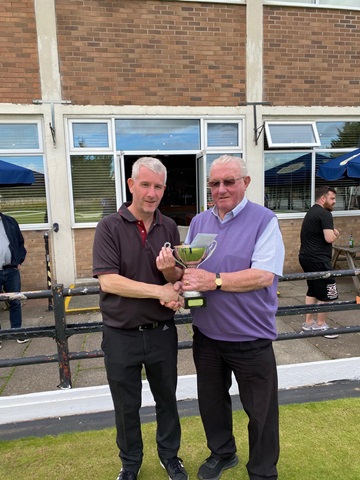 Will be played at Fox Lane Sports Club Fox Lane Leyland PR25 1HB.on the 4th October. This competition is full with a reserve list being taken. Entries at £10.00 to David Kay by text to 07860358 283 mail to fedbowls@gmail.com or messenger.
David
<! FEDERATION v CIVIL SERVICE 2020>
Federation v Civil Service 2020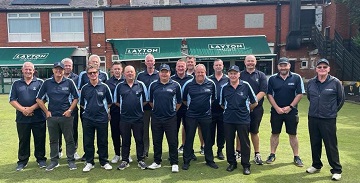 The Annual Match will be hosted by the Civil Service and has been confirmed that it will be played on the Marton Institute, Oxford Square Blackpool FY4 4DR on the 31st July.

<! CONTACTS>

Contacts

I would be grateful if you would check your contact details and let me know if there are any changes.

Once again any contributions to this site would be appreciated.

Best Regards

David Kay

<! END OF CONTENT >